About SOL
Company Aims
SOL was started in 2004 by 12 Sheffield surgeons each at the forefront of their profession with a belief in locally provided quality in health care.
It is our conviction that an orthopaedic healthcare organisation owned and run by orthopaedic surgeons will deliver a higher quality of care than organisations driven by managers with a predominantly business oriented approach.
Between 2013-2022, SOL formed a partnership with Claremont Private Hospital to satisfy our company's ambition to further improve quality private orthopaedic healthcare by working closely with the hospital's senior management team. From 2022, under new management, SOL and Spire Claremont Hospital aim to continue to deliver the best orthopaedic care available in a timely and convenient manner, in the best facilities in the region.
We also provide this quality service at BMI Thornbury Hospital.
SOL Consultants welcome referrals for both Private patients, either as Insured or Self-pay, or alternatively as NHS patients via the Any Qualified Provider (AQP) system. Regardless of route of referral, we deliver excellent healthcare universally to all patients. This means that each patient can see the Consultant of their choice in an attractive, clean environment, via the route of their choosing. NHS Patients can expect to be seen and treated comfortably within current national targets.
We are happy to receive Private referrals via our dedicated phone line 0114 263 2115.
Contact us to arrange a consultation at your convenience.
Our fees for private patients are set to reflect the expertise offered by Sheffield Orthopaedics Limited, but also in consideration of the local health economy. The fees for outpatient visits can be seen here.


SOL Directors
Richard Bryant: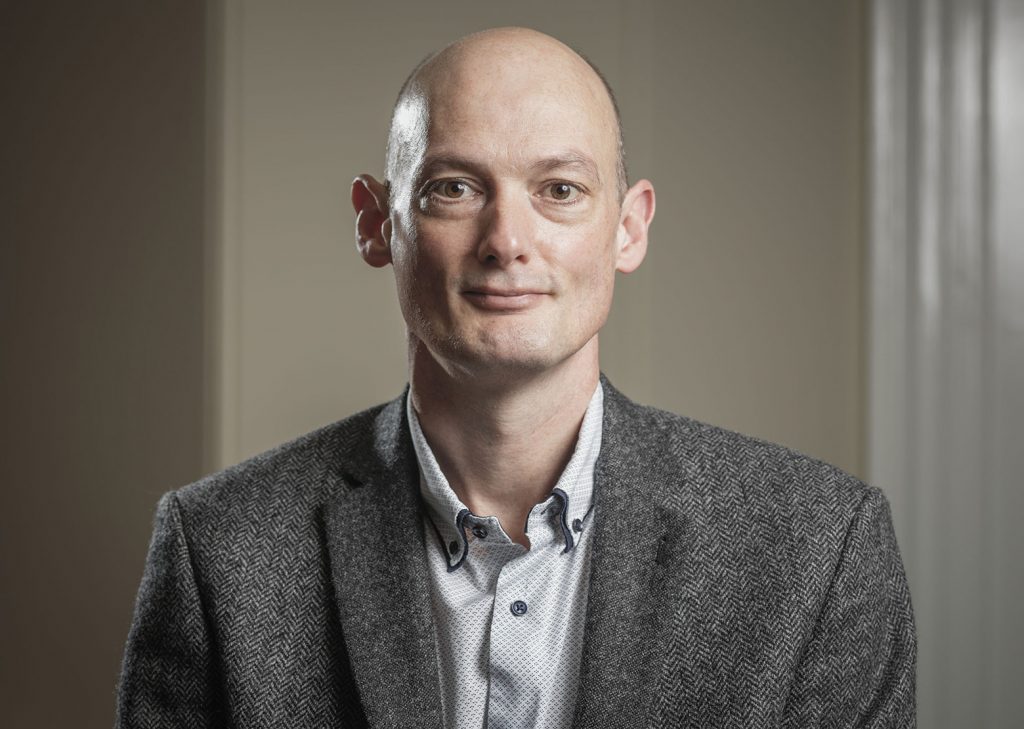 David Potter: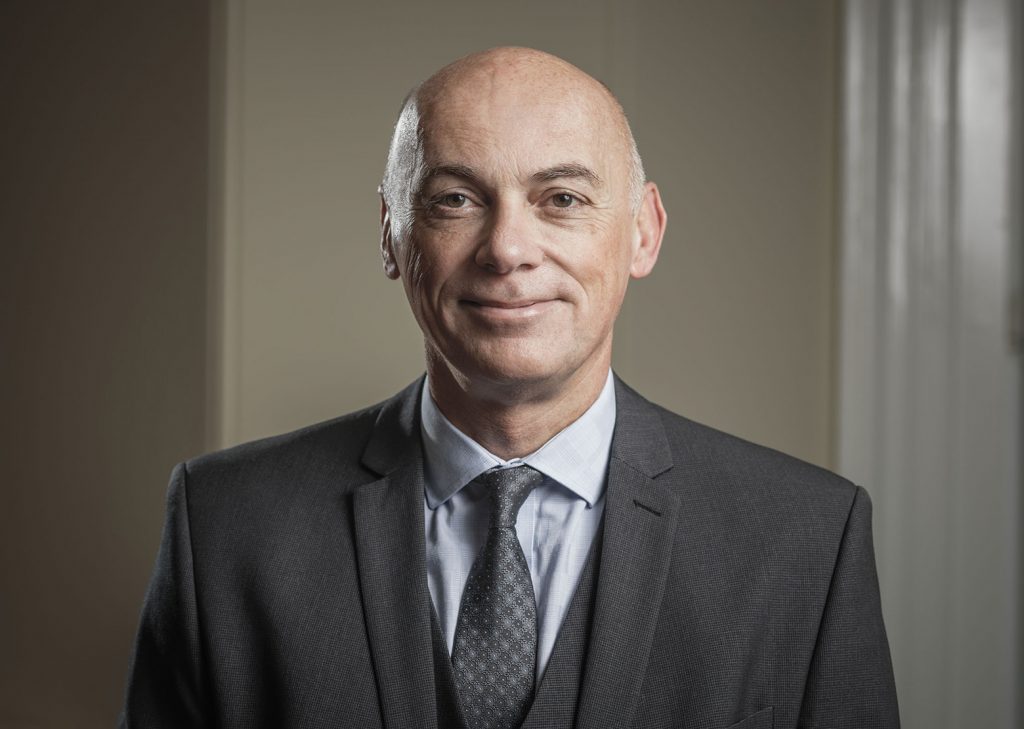 Mark Davies: