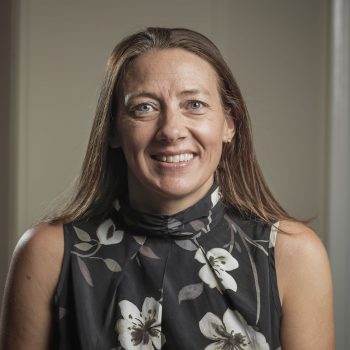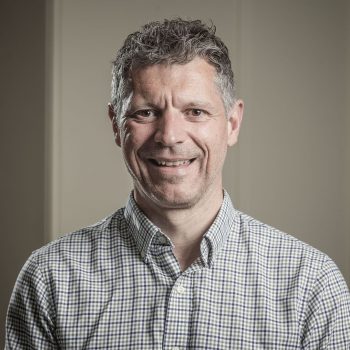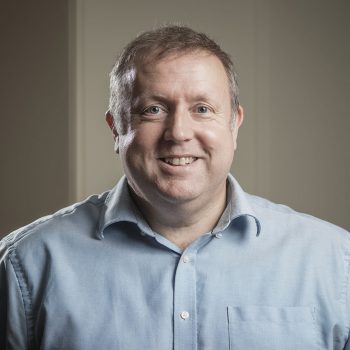 Mark Davies
Consultant Orthopaedic Foot and Ankle Surgeon
Foot and ankle information
Download file
You've done a great job. I'm hiking, although not quite mountaineering yet! Far more importantly, I'm wearing sandals for the first time in years!
- Six months after great toe fusion surgery ( Foot and Ankle )
I am so pleased that I decided to have it done as the outcome has been so good. I no longer have the severe pain I was experiencing before and, as a result, my walking has improved significantly. If only my other joints were as good!
- Six months after total ankle replacement for rheumatoid arthritis ( Foot and Ankle )